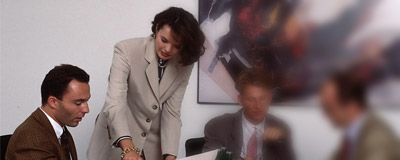 About us
ASPECT - Management and Intercultural Relations is a private adult education and research organization specialized in providing training, seminars, research and specific project management to businesses, private and public organizations and associations in the field of Entrepreneurship, Human Resources Development, Sustainable Tourism Development and Intercultural Relations.

ASPECT-MIR offers consulting activities in project development and management, monitoring of projects and programmes. Through our team of professionals we develop an expertise in different aspects in European policies and financial programmes by leading or taking part in European projects.

When offering our services, we focus on individual approach and needs of our clients.
R.E.NewAL. SKILLS - Real Estate New Alternative Skills
Sector Skills Alliances..... more
Future Skills for Volunteering
Tool for volunteers ..... more